We're just kidding, cupid isn't stupid! We are super excited about the Hallmark Holiday coming up -- Valentine's Day!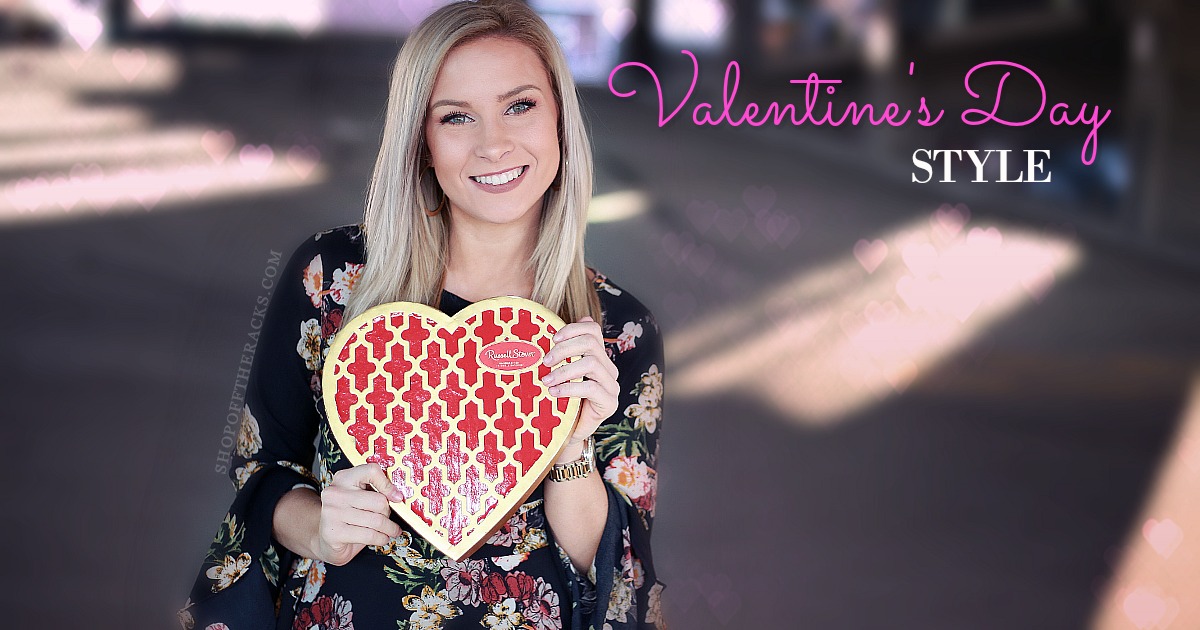 Such a fun day to reflect on those that mean something to you, whether it be a girlfriend, boyfriend, husband or your children. There's nothing more fun than celebrating LOVE!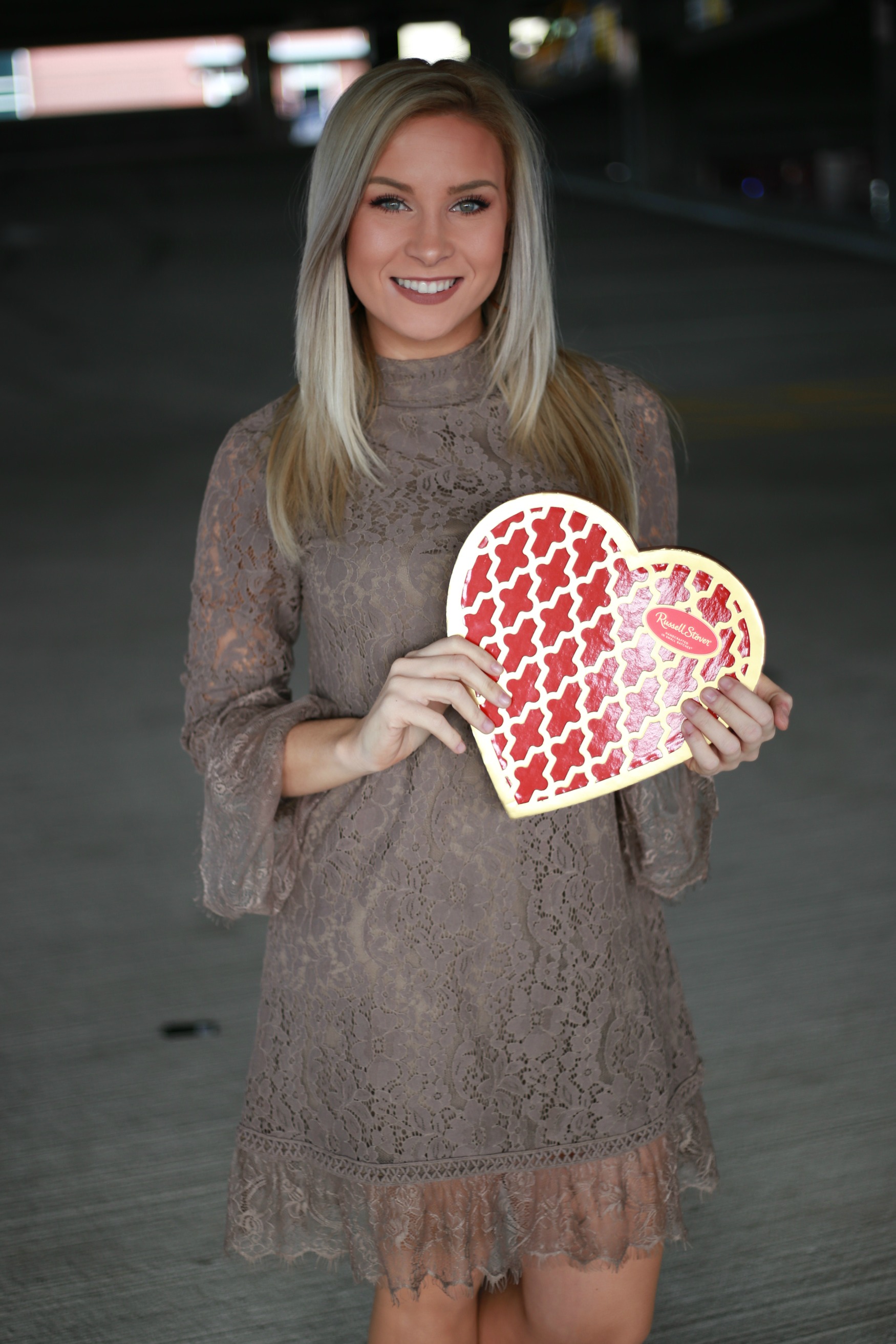 Grab your best galentine and go for a night on the town in one of our gorgeous dresses, or maybe you have a hot date with a new love interest! Our dresses are perfect for that.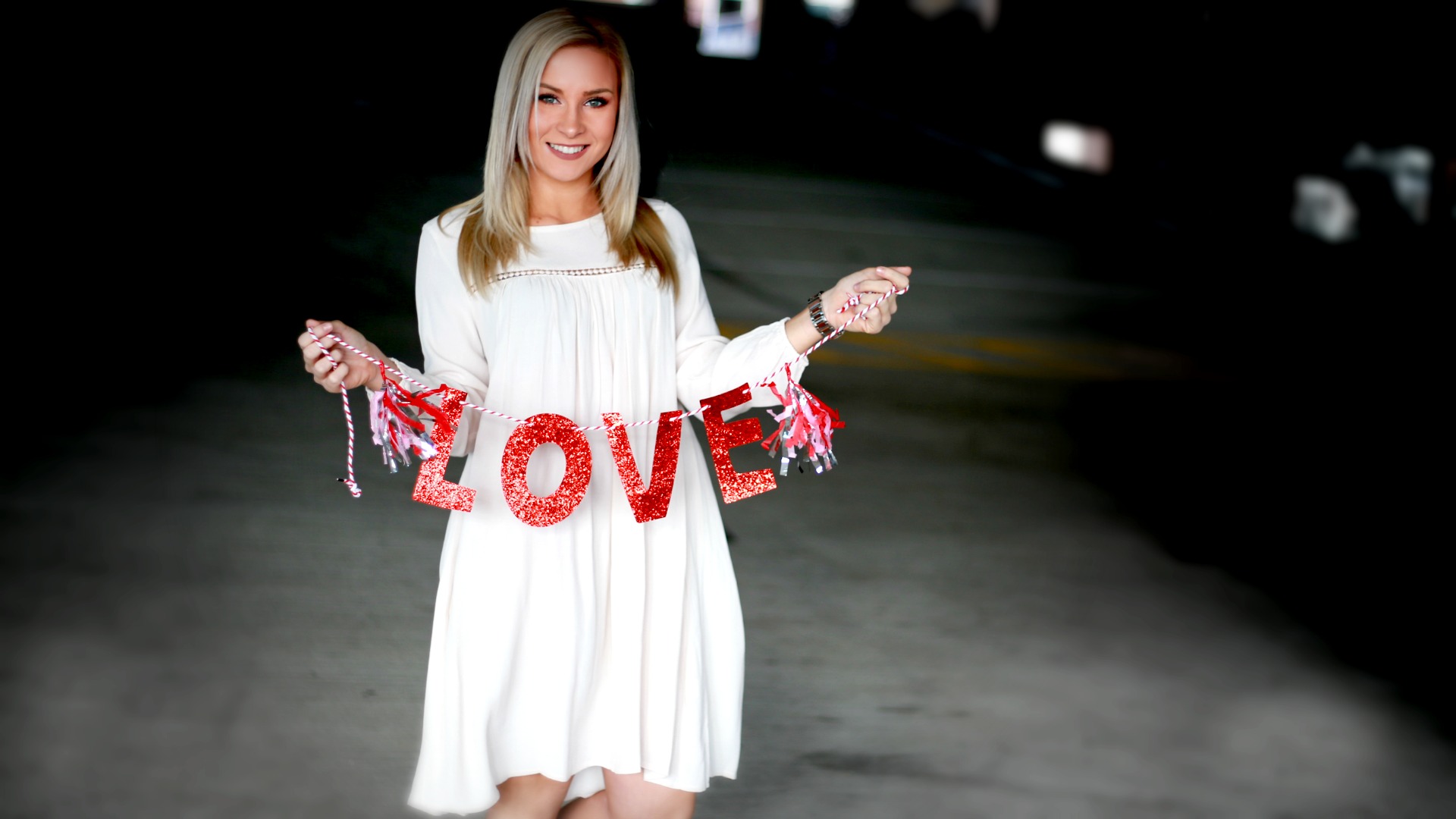 We have some lace dresses, floral dresses, red dresses and black dresses that would be great for the Valentine's Day occasion!
If you're a mom, something more casual might be what you're looking for. We have Valentine's day tops that are perfect for that!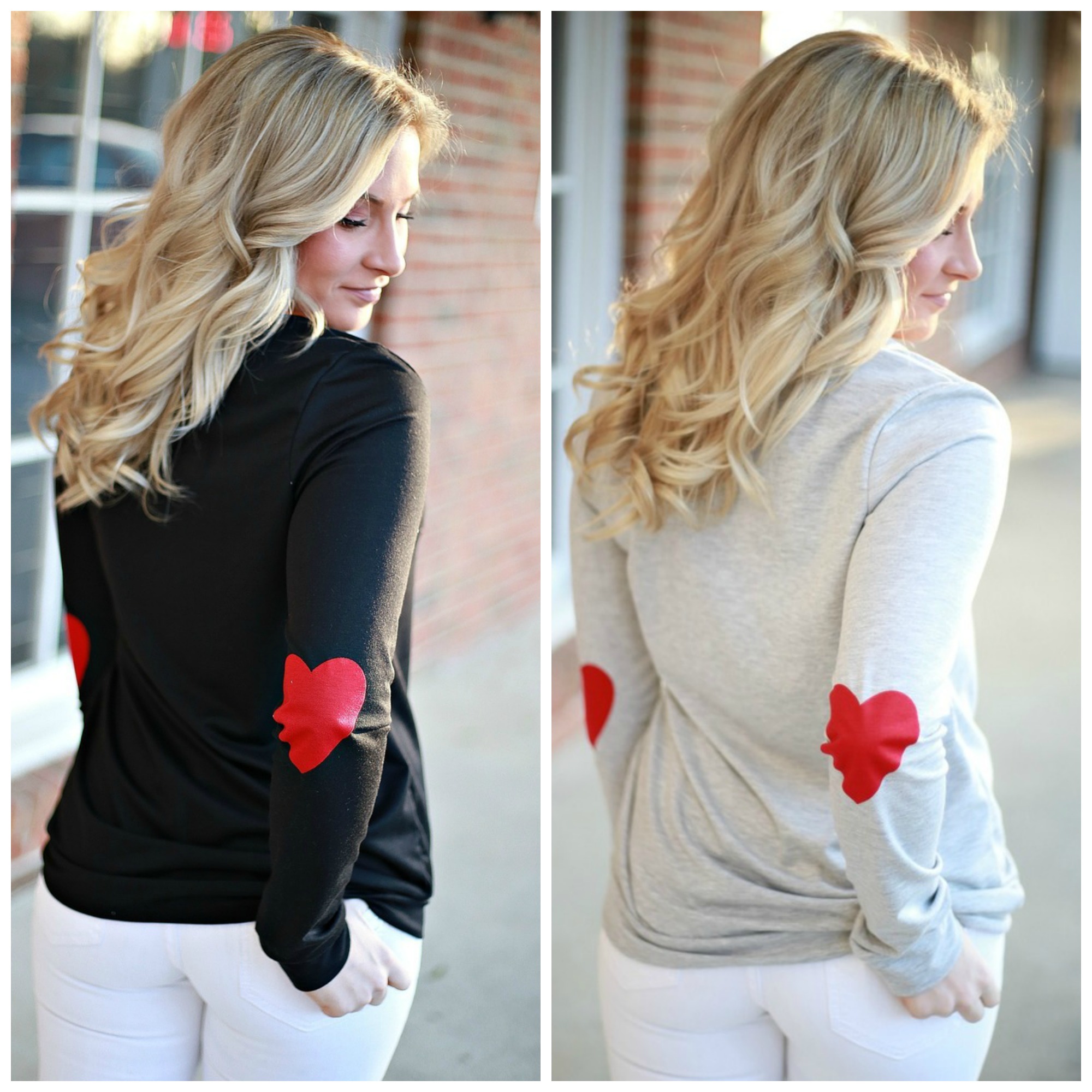 Either way, we have all the heart eyes for you and we hope you enjoy February 14th and make it extra special, and that it's a wonderful day for you!