Get your passports ready because summer is finally here! Whether you're heading to the beach or on a cruise, you will need cute outfit ideas for all of your travel plans.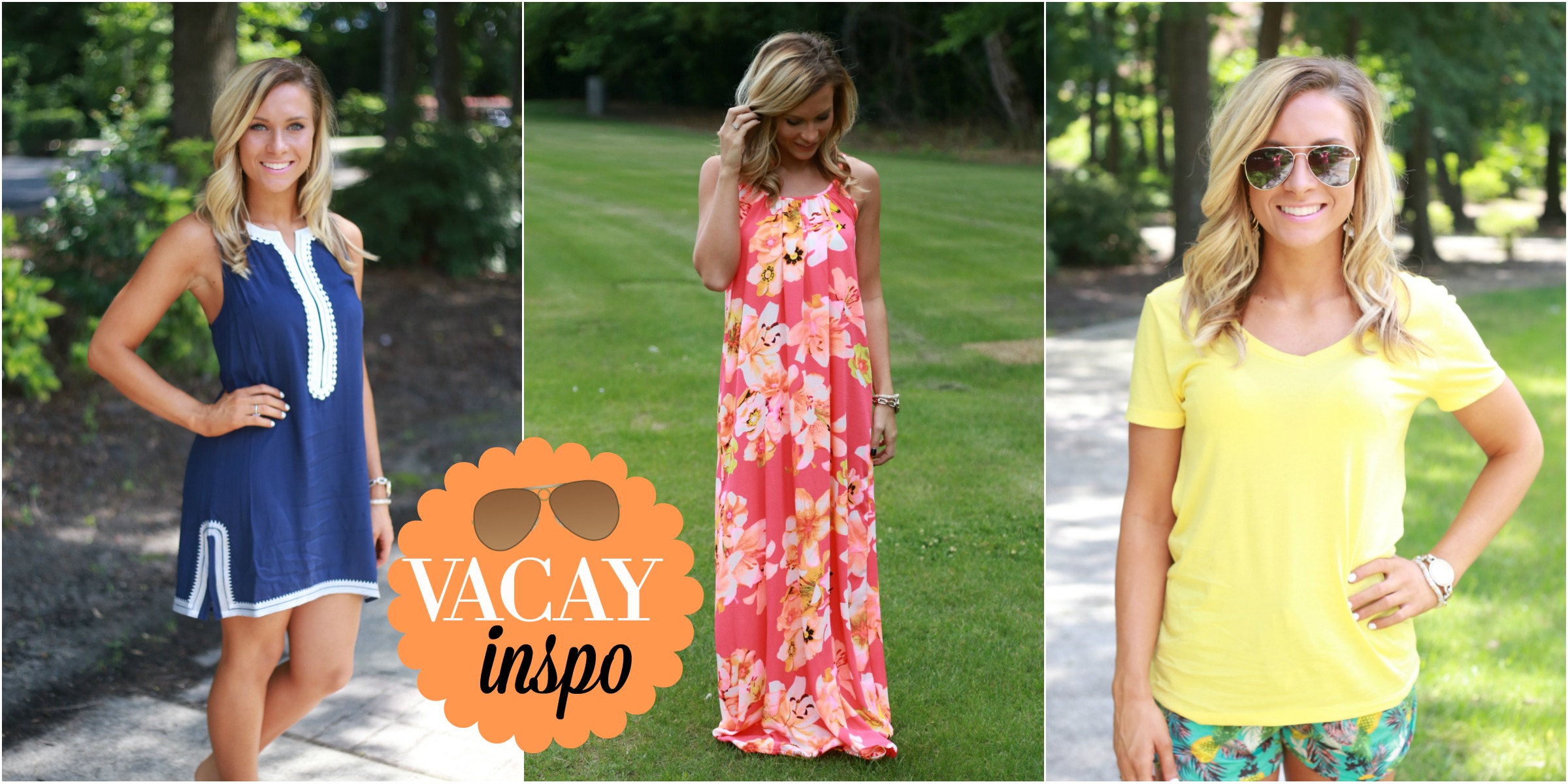 Do you often struggle with packing the correct clothing items for your tropical getaway? Do you over pack or even under pack? Well look no further, because these tips will help you pack the perfect combinations for your days spent in the sun.
What to wear for getting there and back
Before you think about what to wear on your tropical vacation, you must plan your outfit for the car or plane ride. You can go with comfortable jeans or shorts, with a short sleeve tee for comfort. Don't forget to bring a lightweight jacket or cardigan incase you get cold! Lastly, you may want to wear close-toe shoes incase your feet become cold, but pack some sandals in your bag to change into once you arrive.
What to Bring on Vacation
When planning outfits for your tropical getaway, keep in mind that you will need many options for different activities. When going to the beach you may want to pack 2-3 swimsuits so that you do not have to wear the same swimsuit daily. Also, always bring a cute cover up such as a casual dress; therefore you can throw the cover up on to go to a casual restaurant for lunch. Often times on vacation, you do not want to put a lot of work into getting ready, therefore dresses are an easy option when going to dinner. Maxi dresses make for the perfect tropical outfit, and it takes minimum effort. Put on a little make up, some pearl earrings, simple necklace, maxi dress, and comfortable sandals then you have a perfect outfit!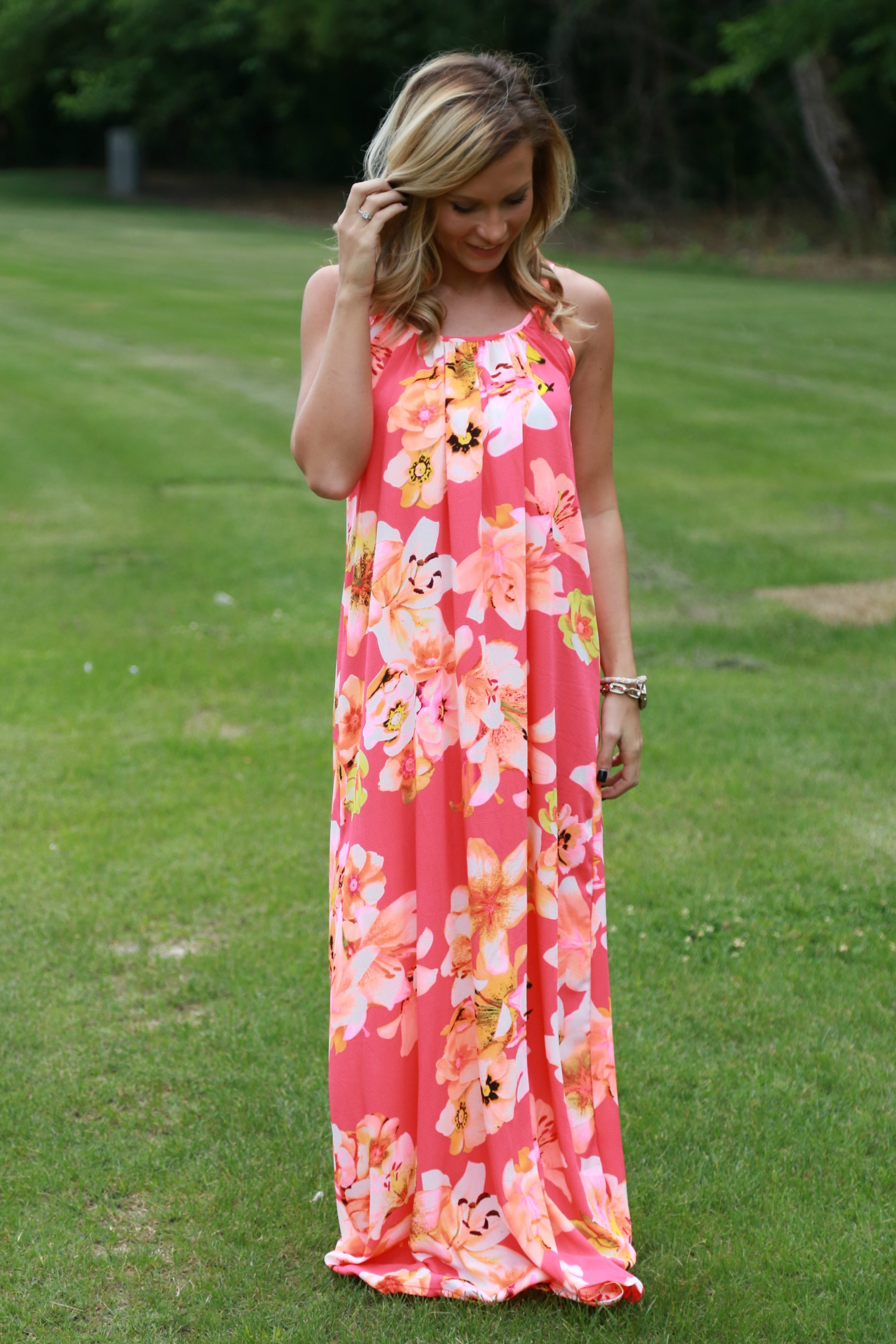 Also, another easy outfit for tropical paradise is a romper.By wearing a romper you do not have to go through the process of matching a top and shorts, yet you still look amazing. If a romper is not your style then white, printed, or pastel shorts or pants with a sleeveless or spaghetti strap top would look fabulous! Piko tops are also a very good option, because they are loose, colorful, and fun. During the summer, you should try to wear light colors to keep cool because the heat will be a factor.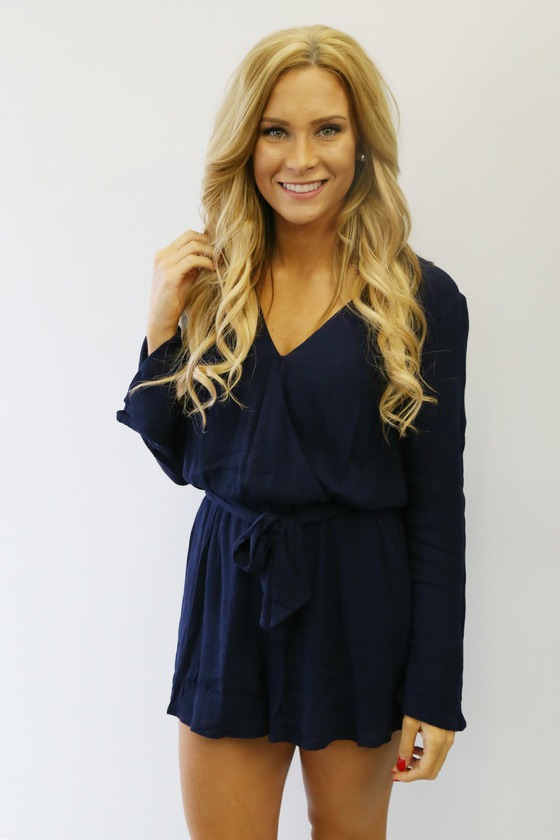 Lastly, when going for a casual look while on vacation, an option for you is a cute casual t-shirt. We have many collections in our store that can meet your summer vacation needs such as Girlie Girl Originals, Lauren James, Lily Grace, Macbeth Collection, Simple Southern, Southern Darlin' Collection, and Southern Sippin'. These collections include cute but comfy t-shirts, tank tops, and shorts that make for an easy, fun outfit.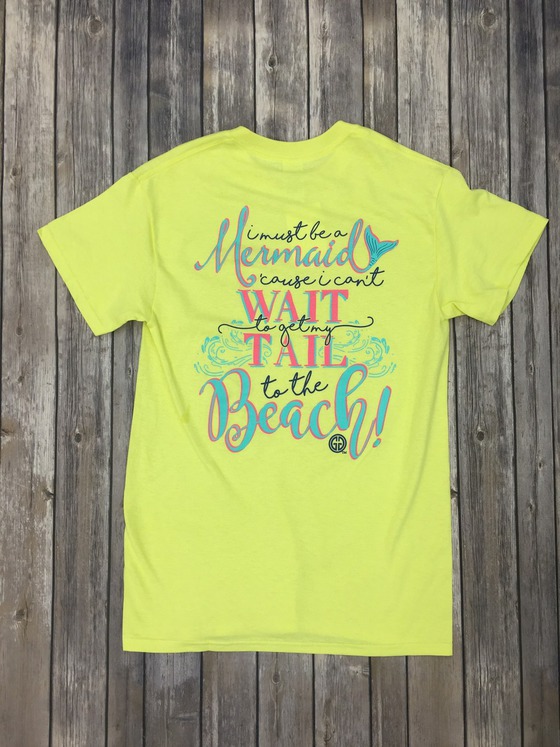 Make sure to pack plenty of accessories to brighten up your outfits. Bring sandals in many colors, wedges for a night out, and close-toe shoes so that you are prepared for all of your vacation needs. Don't forget to pack a hat to keep your scalp from becoming sunburned. Also, You may need a cute handbag to carry when going to the pool or the beach. Lastly, pack some simple but cute jewelry that will go with many outfits. In our shop, we have many options such as our Simply Southern bracelets that can complete any outfit. It is important to pack jewelry that will match many outfits, since you may not have a lot of room in your bags.
Well, now you are ready for your tropical getaway! Keep these tips in mind when packing your bags and you will have everything you need. Our shop has many options perfect for all of your summer vacation needs, so don't miss out!
-Lindsey Paige